Shrek, The Musical arrives at CSD
This spring, the Community School of Davidson's high school theater department is staging Shrek the Musical. The performances will be shown from March 23rd to April 2nd, starring students from grades K-12.
Based on 2001 hit film, this comedic-laced musical flips the typical fairy tale script upside down, while delivering contagious music and thrilling dance numbers along the way. 
In this happy ending, things don't go as expected. The prince doesn't get the girl. The  donkeys and dragons date. And beautiful princesses come in all shapes, sizes and colors.
The main message? Everyone learns to be proud of letting their freak flag fly. 
The show features a cast of 60. The audition process began in January. 
Holt Grier, a sophomore with the role of Pinocchio, shares what the audition process was like.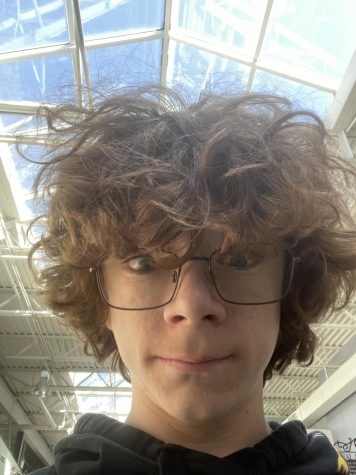 "You show up with a prepared song, and you get to perform a monologue of your choice. You get to watch other people audition and other people watch you, it was nerve-wracking but everyone was super encouraging and sweet," he said.
Ms. Melissa Ohlman-Roberge, the upper school theater arts educator/director, directs the production.
"This show has a beautiful way of revealing how being normal is overrated," she said. "That magical moment when Shrek and Fiona kiss, and he sees who she truly is and tells her she's beautiful is my favorite part. I get tears in my eyes everytime I see it."
CSD students are thrilled for Shrek the Musical to hit the Black Box Theater and to see familiar faces as our favorite fun characters.
*****
Shrek The Musical
Community School of Davidson
404 Armour Street
Davidson, NC 28031
Shrek Performance Schedule
Thursday March 23rd 7pm
Friday March 24th 7pm
Saturday March 25th 1pm and 7pm
Sunday March 26th 2pm
Thursday March 30th 7pm
Friday March 31st 7pm
Saturday April 1st 1pm and 7pm
Sunday April 2nd 2pm
For tickets please visit
https://search.seatyourself.biz/webstore/accounts/csdspartans/buy-tix